Making 
NYC Photography

 
pieces of Art
New York City Photographer
Over time, photography's world has been changed. Now, it is considered as a wide field of fine art. The trend of digital photography is prevailing as a fashion in society. People not only want to capture their beautiful pictures but also do their food or product's photography by a professional photographer.
If you are looking for the best photographer in Miami, South Florida (my mom write this part), then Bonaccorso People and Product Photography is the perfect option for you.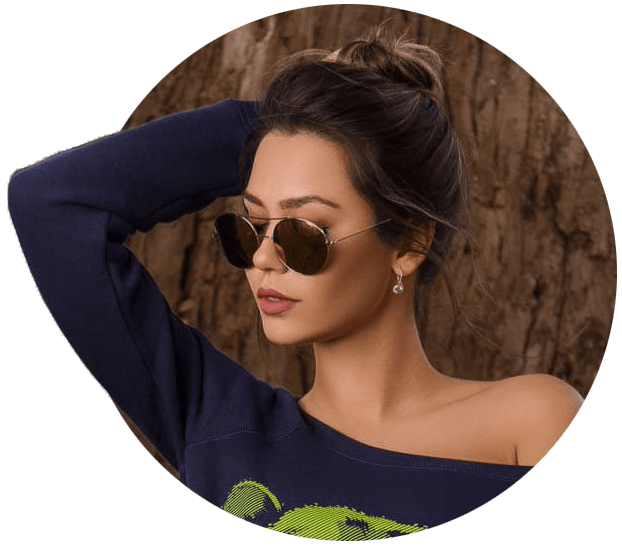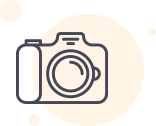 Commercial Photography
We are also providing our services at a commercial level so you can hire us for high-quality photography of your food, products, and real estate, etc.
Our service is not just limited to capture the photos, but we also enhance the beauty of every photo by retouching it whether it is a person or product's picture.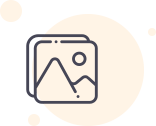 Portrait Photography
Besides that, we know our way It would be best if you choose Bonaccorso for portrait photography because we will do it artistically with impressive light and stunning poses.
The Genres in
Which We Work
Headshot
We offer a complete
Portrait
We offer a complete
Fashion
We offer a complete
Beauty
We offer a complete
360 Panoramas
We offer a complete
Real Estate
We offer a complete
Landscape
We offer a complete
Food & Drink
We offer a complete
Photo Manipulation
We offer a complete
We are famous in the San Francisco Bay Area for our amazing headshots. If you want a superb and clear headshot photo to use for a professional purpose, you must give us a try, and you will not regret your decision.
In the highly competitive business world, it is difficult to make your food business standout in the market. People are always excited to try new food but in order to reach to the best audience; you need to use potential marketing tactics. In order to succeed with your restaurant business, it is important to hire professional food photographers in San Francisco. 
We share some of our skill with beginners in the world of photography.
Miami South Florida Photo Retoucher In order to make your photos look more stunning and beautiful; it is...
We are Open
to Work with You.
1550 NE 168th st
North Miami Beach, FL, USA.