Your regular city, that same shopping paradise, that view at the end of the cliff, everything circled by you is beautiful, but you can capture just a square. Sounds disappointing, right? Sure, the pictures of great places are the memories that you can cherish forever. But have you ever seen the sun drowning down while the moon rising up at the same time? Those are some of the rare moments that make those memories even more special. But capturing them separately turns down the whole fun out it. 
When we drive miles to reach a beautiful destination, taking pictures of it to show our friends and family and living the experience all over again with your loved ones. Cameras for a fact are exciting, but what if you can show them just not a bit of it, but also the whole scenery you were surrounded and make them experience the exact same thing? Then what should you do? Have you heard of 360 panoramas yet? Yes, it can capture the whole circle in a single picture and not just the sun and moon, you can see the sky and earth too at once. 
But 360 Panoramas can get better only when you're knowledgeable and skilled enough to capture all the elements that you want. From waiting for the best lighting to patiently setting the perfect settings for the sharp picture, the time we spent with our camera is what we're made for. Our 360 Panorama photographers from Miami, South Florida are the go-to option for anyone who are looking for a fun touch to their rich experiences. Wondering what makes us unique? Read through and get to know: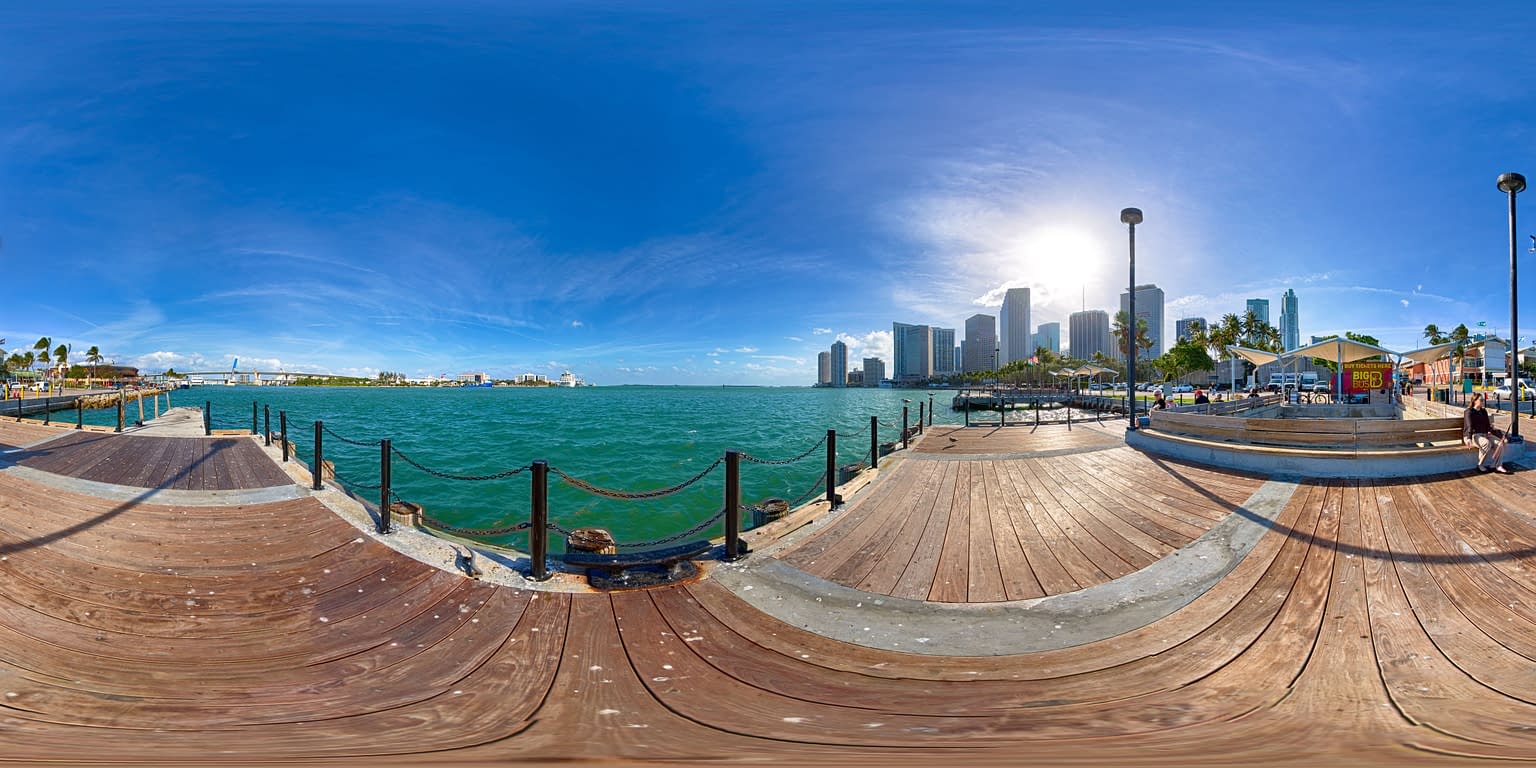 The Process of bringing the best 360 Panoramic Photography:
You might have seen several apps or camera options to click a panorama photograph. But most of them give a 180-degree view, where you have to manually capture the pictures from several directions and use different other apps turn it into a 360 Panorama picture. But it is tough to shoot from a single point, many photos from the same spot, combining them into one. Even if you miss an inch of it, it'll ruin the complete experience resulting in the waste of effort. Also if you want to shoot a 360-degree camera, it'd be of less use compared to a regular camera and can cost you a Gazillion. Then what should you do? Hire a photographer who's best in Panorama photography from Miami, South Florida area and let them worry about the rest. And here are the steps that our photographers at Bonaccorso follow:
Location:
What kind of place you'd prefer? A scenic view away from the city filled with greenery or junky city centres with a lot of crowds, whichever it is, we'll cover the entire surrounding while keeping the focus on sharp elements.
Stand Still:
It is essential to be still for 360 panorama picture to maintain the even line for all the angles. We choose the perfect spot to cover every aspect around stay still until we cover everything.
Elements:
What do you need to capture? Is it just the area that you love or you want to be in there. What are the focal points and sharp objects, and where should we start and end the picture. To capture that perfect picture, we consider every single input you're looking and make sure to deliver the best.
Giving the best to our clients is our only and vital priority. We won't be satisfied until you do. We are patient enough to take out the regular pictures and add a quirky side to it. So, next time when you visit a place? Book us for those fun and different photographs and show-off the variance at your next party. Also, if you need any other services such as Landscape Photography, Portrait photography, Commercial, Editorial, Beauty, Headshot photography and photo manipulation, we're just a call away.
Example of Virtual Tour made for Real Estate purposes.
A virtual tour is a simulation of an existing location, usually composed of a sequence of videos or 360 panorama images. It may also use other multimedia elements such as sound effects, music, narration, and text. 
The phrase "virtual tour" is often used to describe a variety of videos and photographic-based media. Panorama indicates an unbroken view since a panorama can be either a series of photographs or panning video footage. However, the phrases "panoramic tour" and "virtual tour" have mostly been associated with virtual tours created using still cameras. Such virtual tours are made up of several shots taken from a single vantage point. The camera and lens are rotated around what is referred to as a no parallax point (the exact point at the back of the lens where the light converges).
Virtual Tour in Real estate
Virtual tours are very popular in the real estate industry. Several types of such tours exist, including simple options such as interactive floor plans, and more sophisticated options such as full-service virtual tours. An interactive floor plan shows photographs of a property with the aid of a floor plan and arrows to indicate where each picture was taken. Clicking on arrows shows the user where the camera was and which way the camera was pointing. Full-service virtual tours are usually created by a professional photographer who will visit the property being sold, take several photos, and run them through stitching software. Full-service virtual tours are generally more expensive than interactive floor plans because of the expense of the photographer, higher-end equipment used, such as a digital SLR camera, and specialized software. Real estate virtual tours are typically linked to the listing in the Multiple Listing Service.
Virtual Tour in the Hospitality Industry
Virtual tours are also popular in the hospitality industry. Hotels are increasingly offering online tours on their websites, ranging from "360" stitched photos to professionally produced video tours. Hotels typically offer these tours to increase booking revenue by providing online viewers with an immersive view of the property and its amenities.
Car dealership virtual tour to Google Maps my Business
Car dealership virtual tour to Google Maps my Business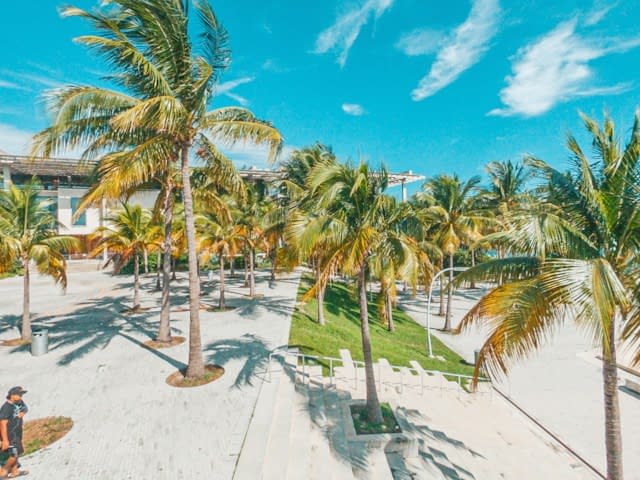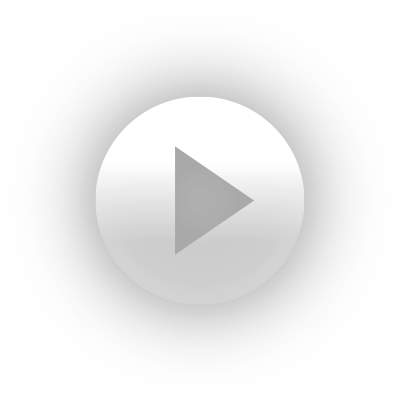 360 Panorama Pérez Art Museum Miami (PAMM), Miami, FL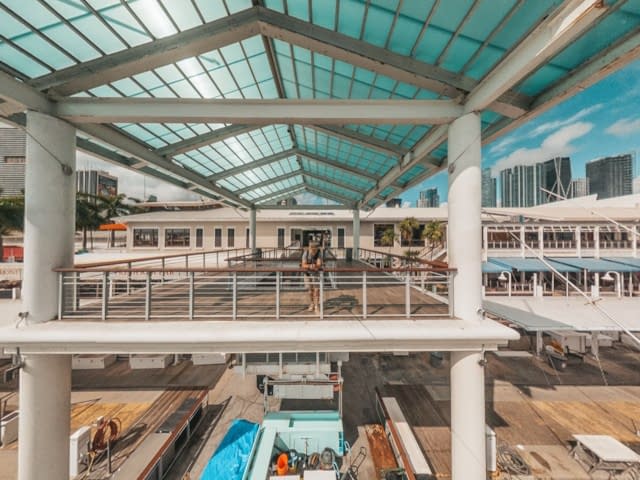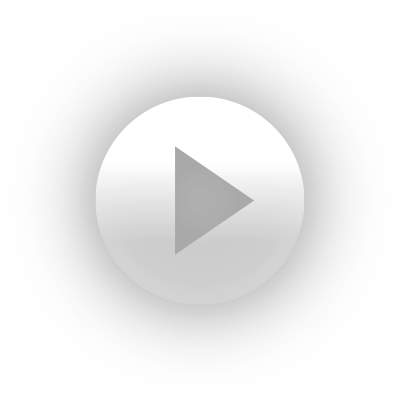 360 Panorama Bayside Marketplace, Miami, FL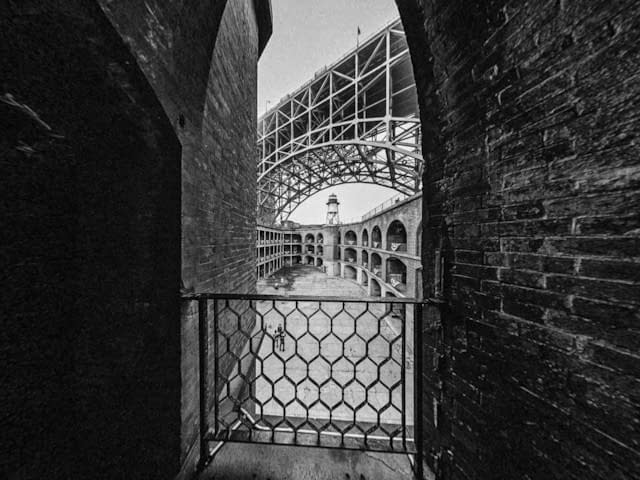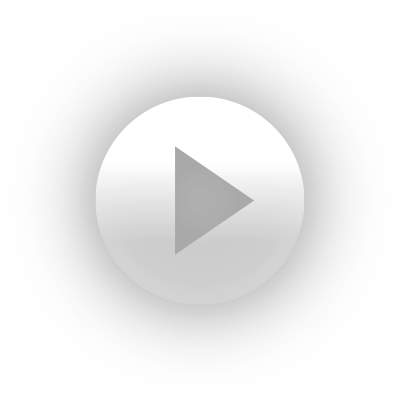 360 Panorama Golden Gate Bridge Fort Point, San Francisco, CA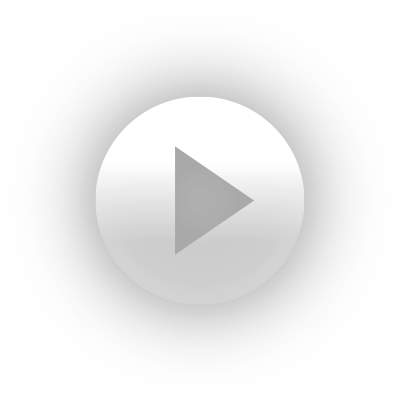 360 Aerial Panorama Downtown Miami, FL