When I started fine arts photography, I had one goal in mind. I need to make art out of seemingly normal looking things.
That has motivated me all these years.
I was always fascinated by art and surreal imagery, even from my childhood. I would see a butterfly and would imagine how beautiful it would look if it glowed. I had this passion to turn ordinary into surreal.
This passion for art and photography is what led me to pursue a career as an artist. I ensure that each image that I take becomes a piece of art. A piece that you can put up on your wall and ponder about the meaning hidden in. A piece of art that demands attention.
I provide surreal imagery in a subtle yet convincing manner so you as a viewer can fascinate about the hidden details in it.
Every photo I take, every image I create is a one-done deal. I never linger on one image as I think it tarnishes an artist's vision.
To ensure that art in each image is as detailed as surreal as I want it to be, I spend between 30 and 120 days on one image alone.
I always look forward to hearing your thoughts on what the image represents because Art is, and always will be, Subjective.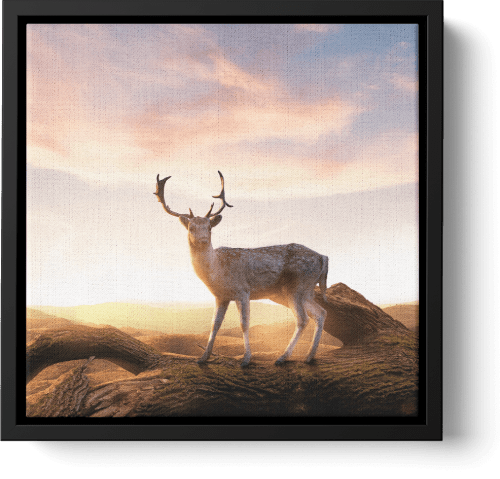 Fine Art Photography for Sale
Fine art photographs are one of the best ways to satisfy such curious thoughts. With these photographs, you get a highly detailed piece of art that demands your full attention. Not only is it beautiful to look at but it also gives your curious mind a way to channel those thoughts.
At our store, we've got a collection of photographs that will definitely satisfy your artistic needs. Made with utmost attention to detail, these photographs are made once. No copy is available anywhere else.
So don't miss out on the chance to own exclusive piece of Fine Art Photography.
Somethings find their way into your heart without you even knowing it. You can find beauty and grace even in ruins. You can find mesmerizing patterns left by nature itself. And you can fancy what part of this is charming and what part is This is the power of art!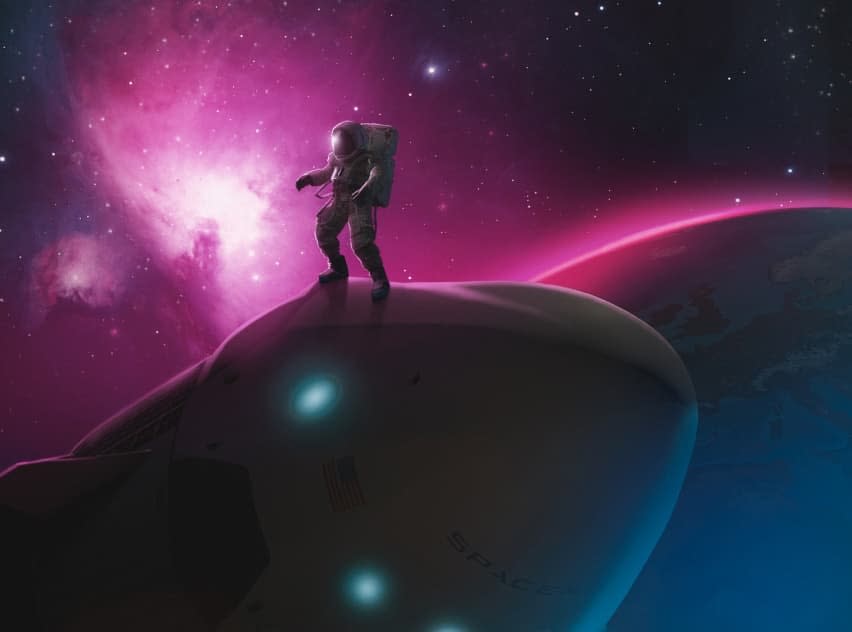 Somethings that can be done doesn't necessarily mean that they need to be done. But who is to judge! That's the real question. We need to stop judging people as everyone has their own reason to do things they love.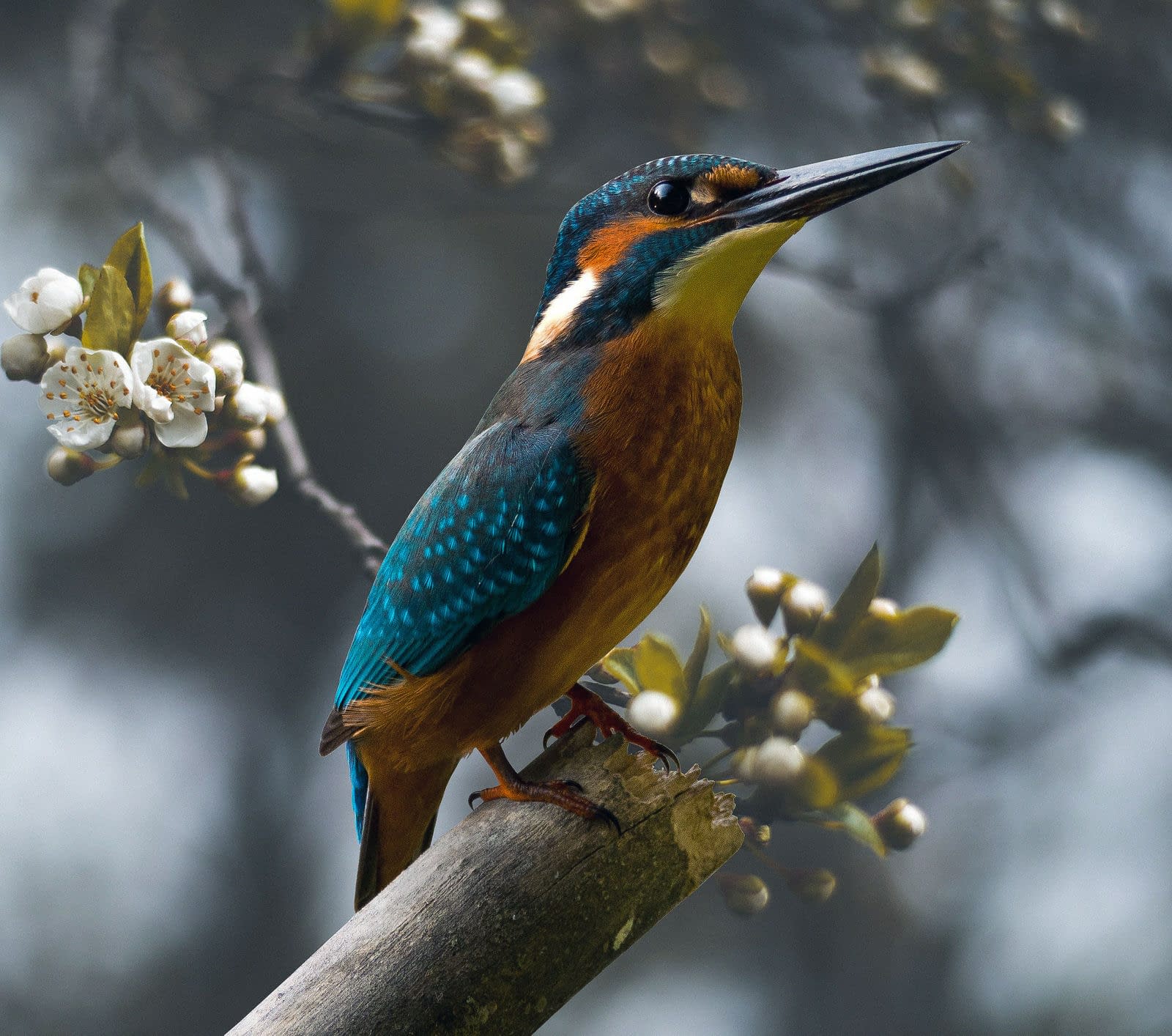 Beauty is what we can see in focus. Whenever we try to focus on one thing, we start seeing its details. Everything else becomes irrelevant as we just need to appreciate what's in front of our eyes.
Sometimes nature has to come out as a victor in our un-controlled waging of war against it. We, humans, are invading nature without any stopping in sight. So it seems like we need to lose (even if it's imaginary) at least once.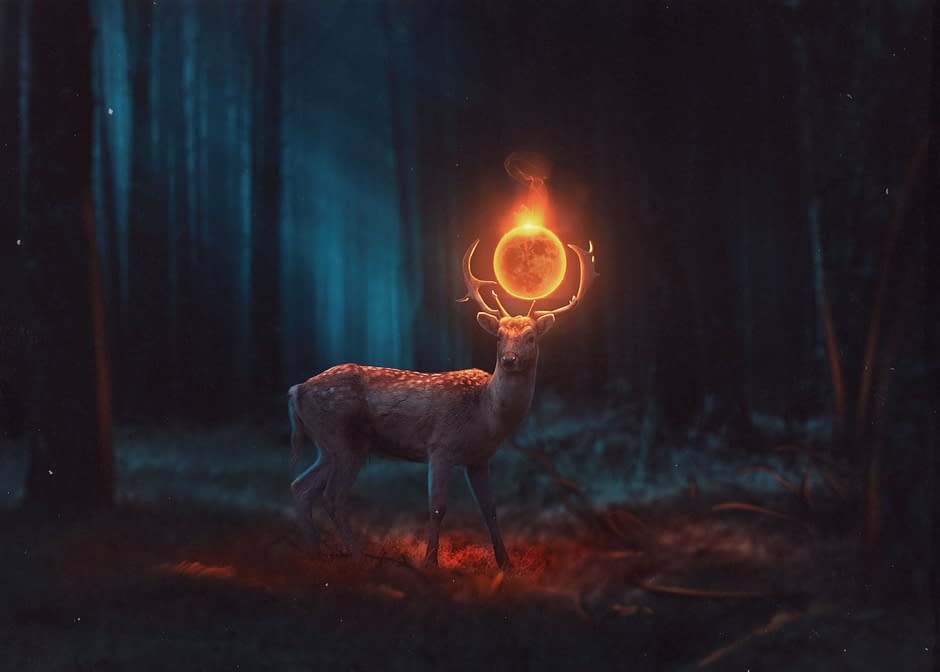 Even the most charming things can have a different side. There's something strange about surreal imagery as it not only evokes appreciation but also tension. One can't stop looking at such imagery while at the same time feeling a bit disturbed to the core.